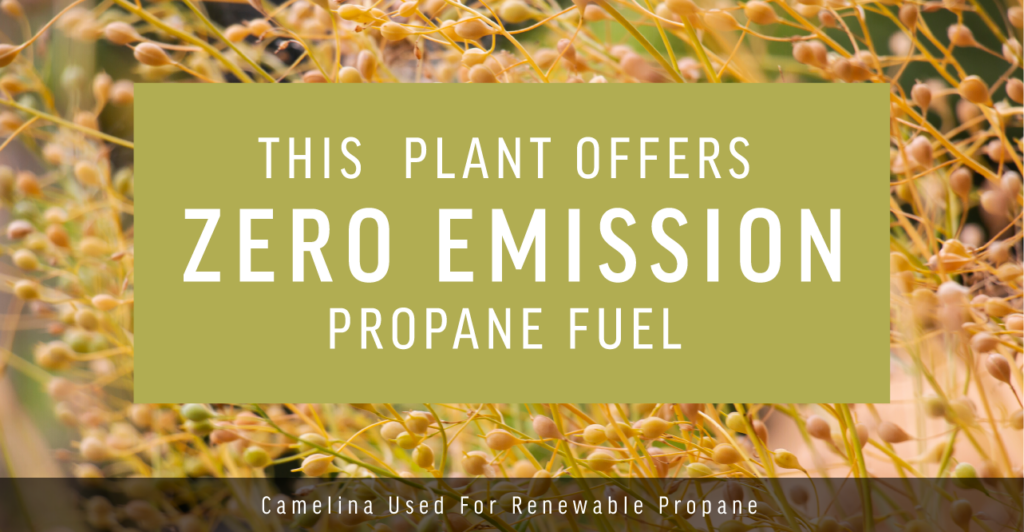 By Derek Dalling, OPGA Executive Director
Conventionally-produced propane is a "clean-burning alternative fuel," according to the Environmental Protection Agency (EPA). It's been used for decades powering light-, medium-, and heavy-duty vehicles. 
In Ohio, propane propels over 30,000 vehicles, thousands of residential water heaters and furnaces, propane appliances, generators, agricultural equipment, forklifts and more. Propane's unique 3-carbon-molecule offers "Near-Zero" emissions and a low carbon intensity score. Propane offers fuel diversity to residents and businesses helping them to meet their energy goals. 
Renewable propane is the "new kid on the block" with regards to fuel diversity. Renewable propane is made from biomass based feedstocks, including cooking oil and animal fats, offering zero-emissions. Its carbon intensity score is less than conventional propane, and it's ramping up on the alternative fuel arena. 
 

cover crop, 100% waste free

 

grown in cooler regions of the U.S.

 

drought and pest tolerant

 

pollinator for bees

 

enriches soil
to 31%). As a food stuff, Camelina is not very tasty. But from an industrial standpoint, it's being used as a jet fuel, meeting standards as good as petroleum-based aviation fuel. 
The plant has been around for centuries, originating in India as far back as 3,000 BC, with other data showing it's growth along coastal Europe nearly 8,000 years ago. Today, it's grown in the Mediterranean, Europe, Asia, and North America.
The oil has one of the lowest carbon scores and can reduce 60% of greenhouse gas emissions (GHG) as compared to petroleum fuel.

MORE ENERGY GROUPS
AROUND THE COUNTRY ARE INCREASING THEIR PRODUCTION
OF RENEWABLE PROPANE THROUGH THEIR RENEWABLE DIESEL PLANTS.
FARMER BENEFITS
Camelina offers farmers a number of benefits. It's a fast-growing plant and requires less water than many other crops. Farmers can grow the plant between other crops, not to take the place of a main crop like corn, wheat or soybeans. It's a cover crop, where it's planted in the winter (survives harsh winters) or spring and can be harvested as a cash crop for biofuel or feed use. Camelina holds nutrients in the soil, and because roots don't get harvested, it puts carbon and organic material back into the field requiring less fertilizer. The plant is hearty, relatively pest and disease tolerant, therefore requires less pesticides. 
RENEWABLE PROPANE 
To produce renewable propane, biorefineries are retrofitted to use feedstocks including soybean oil, camellia seed oil, field crop stover, animal tallow and cooking oil. More energy groups around the country are increasing their production of renewable propane through their renewable diesel plants. For example, Global Clean Energy owns a refinery in Bakersfield, California, where they're retrofitting their plant to become a renewable fuels refinery to eventually process Camelina into ultra-low carbon renewable fuels, including renewable diesel and renewable propane.
In Sacramento, California, Elk Grove School District uses renewable propane-powered school buses. They began a few years ago and plan to expand their fleet. "We're currently running about 20 to 30 school buses on renewable propane, and will consider more when older buses are retired," according to Anthony Willis, supervisor of fleet maintenance.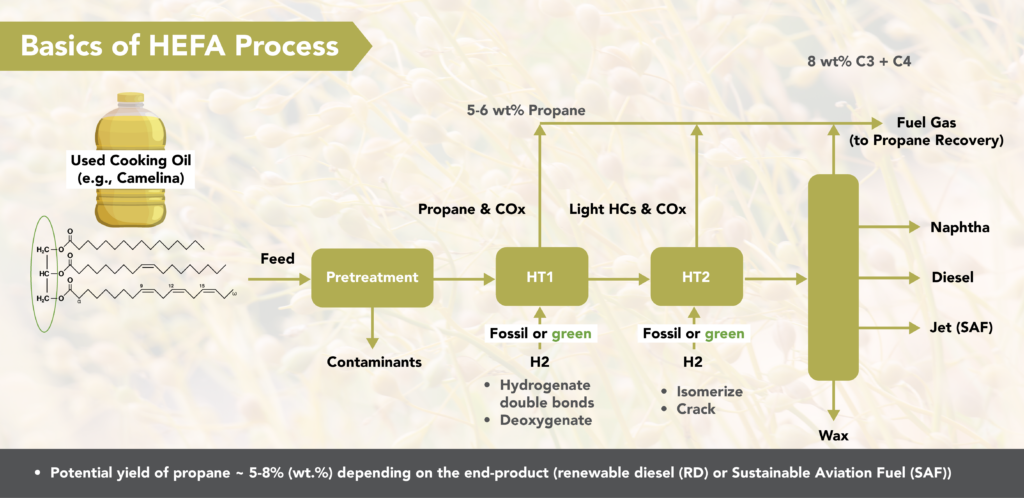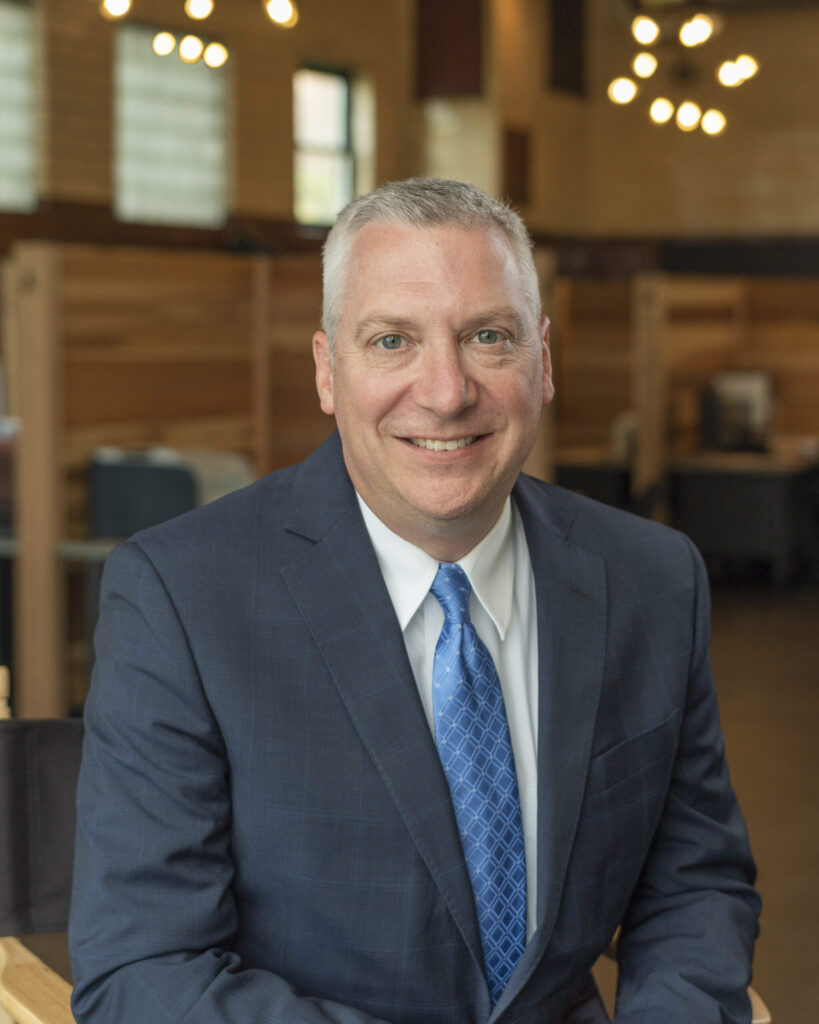 Derek Dalling is the  Executive Director of the Ohio Propane Gas Association