Identifying the environmental tactics that are not working will give rise to better ideas. Here are the ideas needing improvement.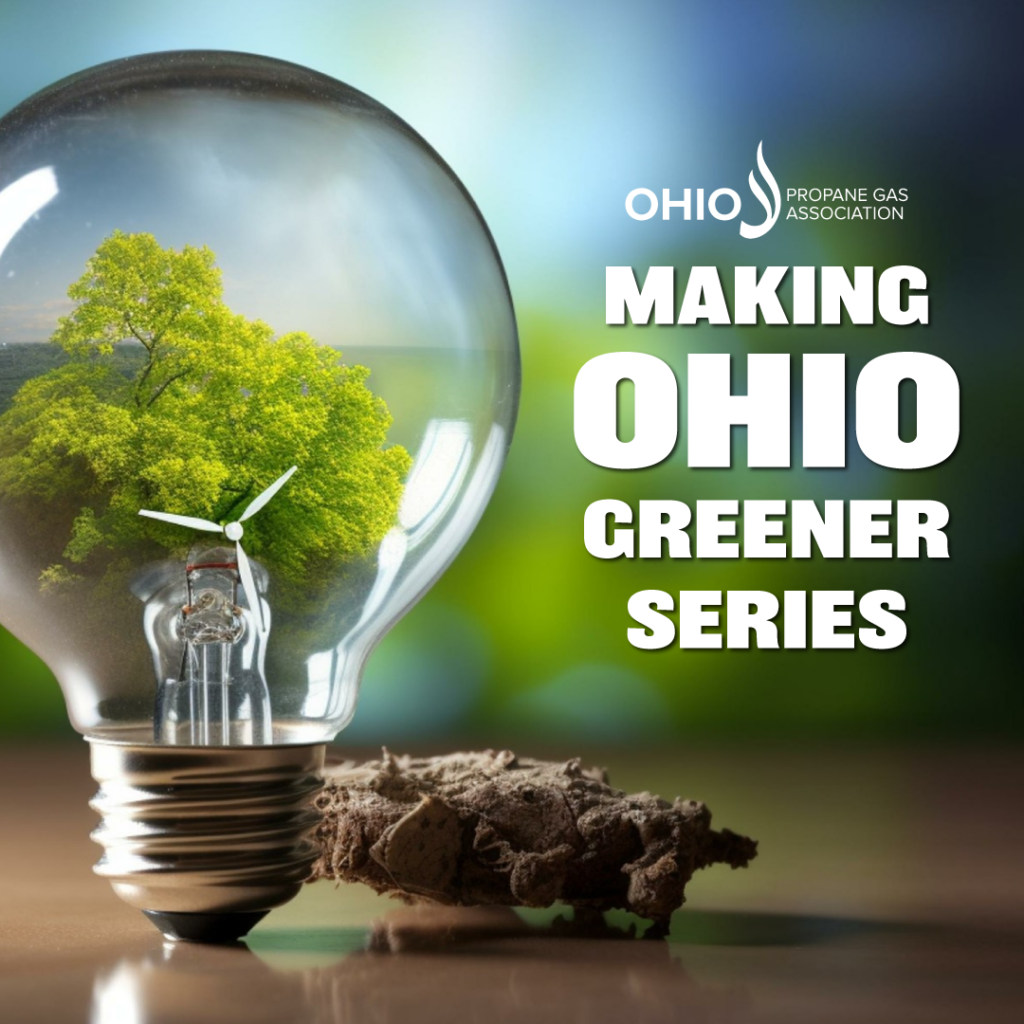 Planting trees to offset a company's carbon footprint seemed like a great idea. Carbon Credits, Environmental Offsets, and ESG are being abandoned by a number of companies concerned with the environment.
The carbon market has seen a significant decline in sales and prices due to new risks, including the quality of credits and governmental regulations. Several big buyers of Wildlife Works' carbon credits have halted or delayed purchases, and the company has had to cancel the issuance of $90 million worth of credits from its Congolese project after the government implemented a new carbon accounting system.
Mike Korchinsky, who previously worked in management consulting, had an "epiphany in the African bush" and switched to wildlife conservation. He is currently an advocate of carbon credits, a financial instrument that directs private money towards climate-friendly projects. These projects aim to stop global warming emissions from entering the atmosphere. The companies or individuals who purchase credits claim that they are reducing their carbon footprints by the same amount.
However, there are growing concerns that the math behind carbon credits is unreliable and the projects do not provide as much benefit to the climate as they claim. There are also accusations of companies using credits to avoid reducing their emissions. This has resulted in environmentalists bringing lawsuits against companies with large offset claims, such as Delta Air Lines. Credit sales and prices have subsequently declined this year. Korchinsky's company, Wildlife Works, issues credits from two major conservation projects. One project is located in southeast Kenya, which is home to elephants and giraffes, while the other is situated in the rainforest of the Democratic Republic of Congo, which hosts a range of wildlife, including bonobo and pangolin. To regain buyers' trust, Korchinsky announced that he is trying to start a new standard for conservation projects, which would eliminate the concept of offsets altogether. However, companies that buy carbon credits for the offset component may not receive this move well. Korchinsky also talks to companies about an alternate rationale for purchasing credits, which would still link purchases to a firm's emissions.
Carbon Offsets: individuals and companies use them to compensate for their emissions by funding projects that reduce greenhouse gas emissions elsewhere. These projects include set-aside forests and solar and wind farms.
Carbon Credits are part of a regulatory approach where companies are charged for their emissions, incentivizing them to reduce their carbon footprint.
ESG (Environmental, Social, and Governance) investing has been subject to criticism for various reasons:
Criticisms exist; a number of companies in the investment community continue to see value in ESG investing due to its potential to manage risk and generate sustainable, long-term returns.
(source facts from Wall Street Journal, Forbes, Harvard etc.)